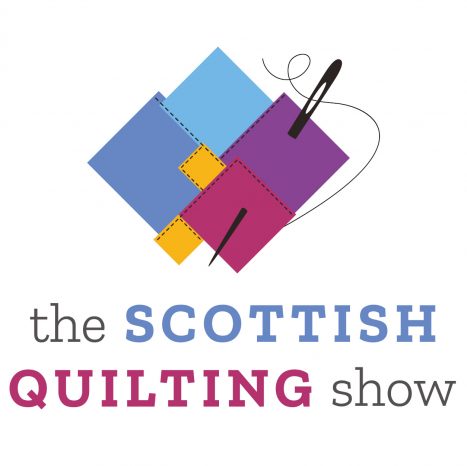 Bookable Workshops
These workshops have now been removed from sale. Remaining tickets will be available for sale from the Workshop Enquiries desk, situated at the end of aisle J.
(Please book carefully as these workshops are non refundable or transferable).
Stitching Den Workshops
Creative Den Workshops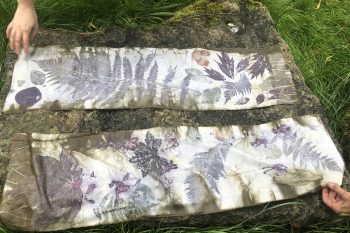 ECO PRINT A SCARF WITH SCOTTISH LEAVES
With Elisabeth Viguie Culshaw from The Lansdowne House
Learn how to create a beautiful and unique Botanical scarf using a natural Eco Printing technique and some Scottish leaves. During the class you will learn the basics of Eco Printing, and create a unique scarf using natural cloth, local leaves and a steaming process. During the steaming process of your scarf we will create a communal Eco-printed piece to be raffled between the participants at the end of each day.
90-minute workshop – £25 / 10.15 – 11.45am / 15 places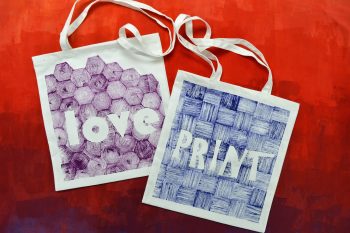 HAND PRINTED BY ME!
With Leah Higgins
Hand print both sides of a heavy-weight cotton tote bag using vibrant textile inks – your choice from a lush range of colours, a funky selection of text and a cool assortment of shapes!
90-minute workshop – £18 / 12pm – 1.30pm / 16 places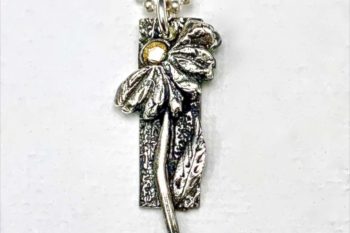 SILVER CLAY FLOWER PENDANT
With Tracey Spurgin
Join silver clay jewellery artist, Tracey Spurgin, and make this wonderful pendant in silver clay. Tracey is one of the most established tutors in UK is also a guest designer on Jewellery Maker TV. This pendant will make a wonderful keepsake or gift for a loved one. It's a great way to start your journey using the amazing medium of silver clay.
90-minute workshop – £22 / 1.45pm – 3.15pm / 20 places
Stained Glass Workshops