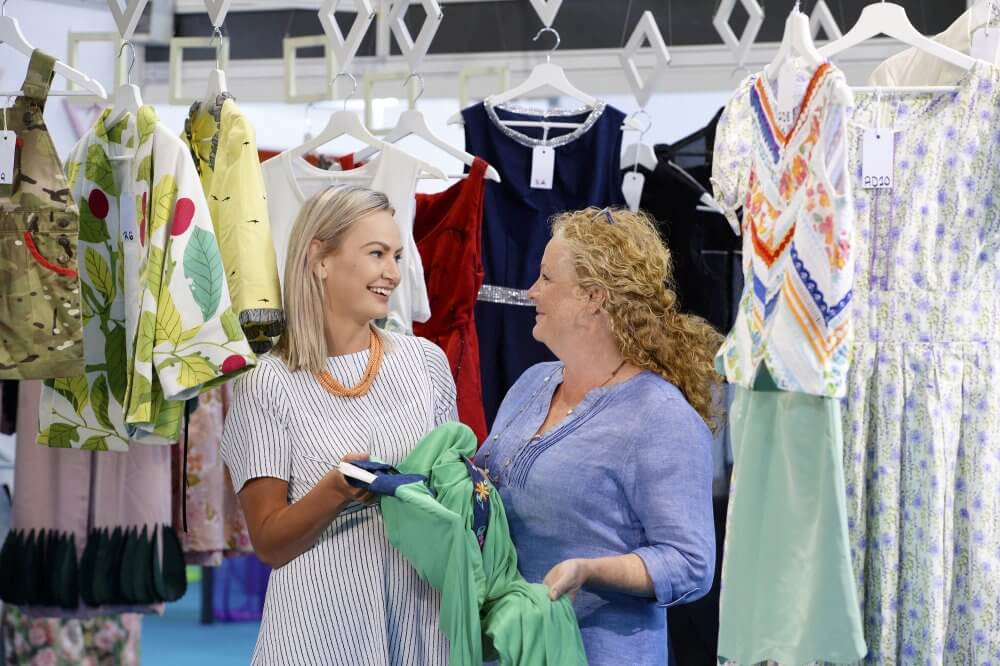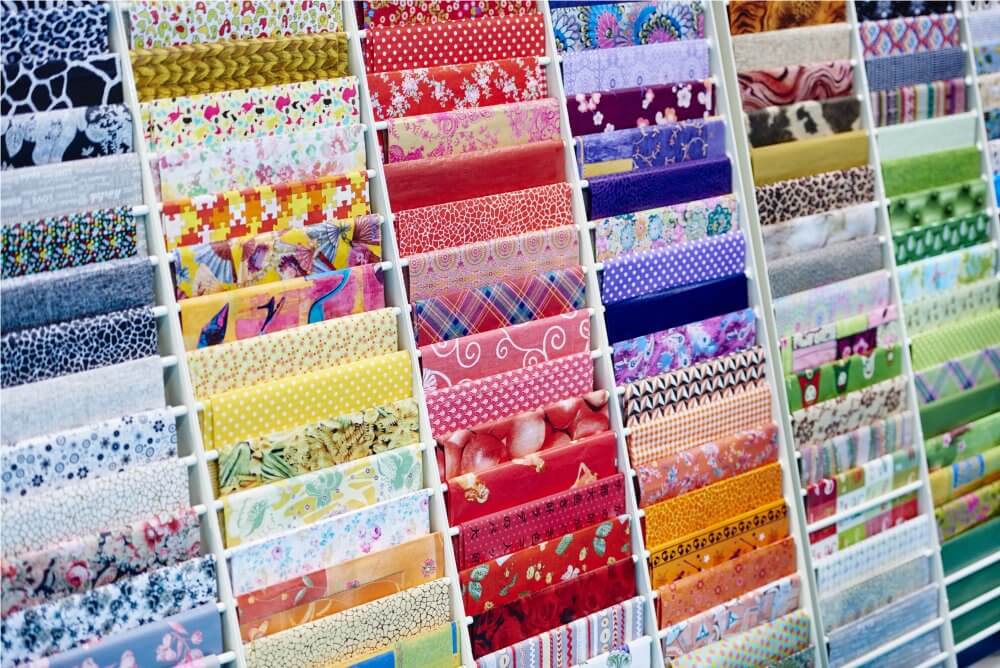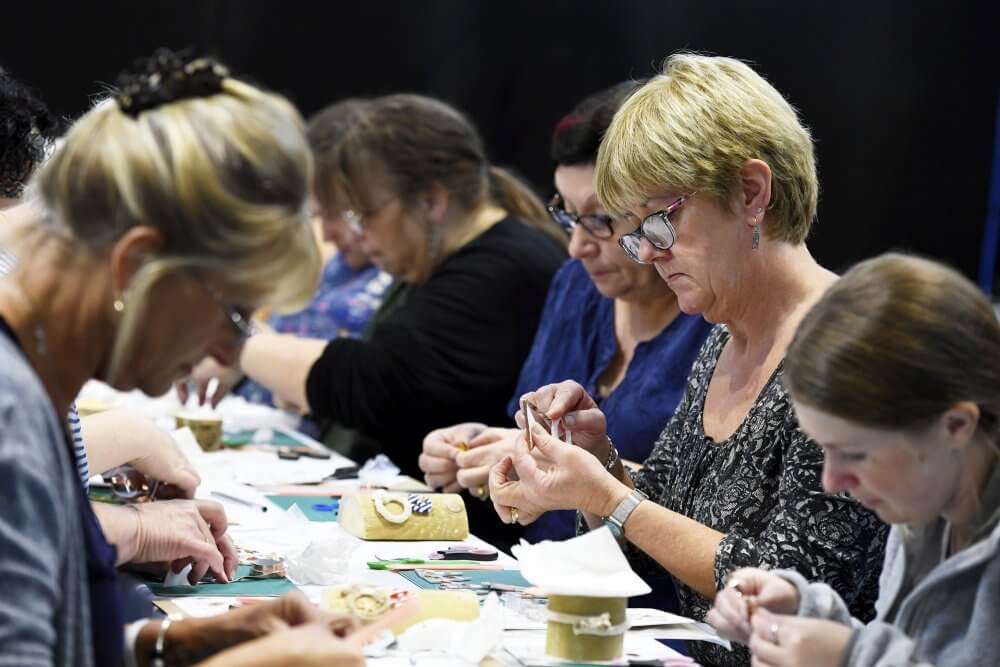 SEC · GLASGOW
3-6 MARCH 2022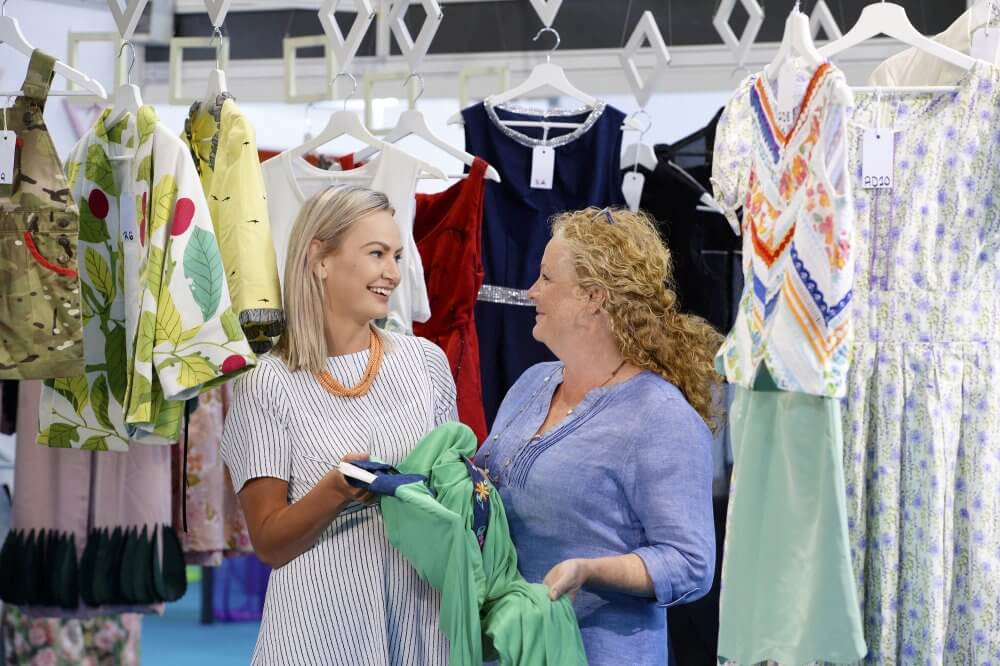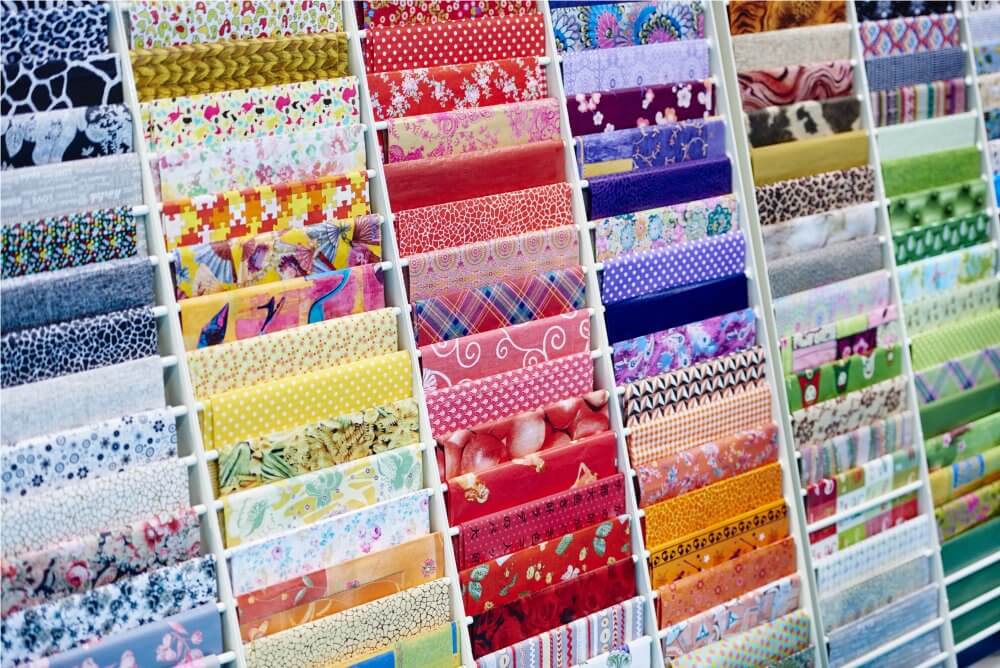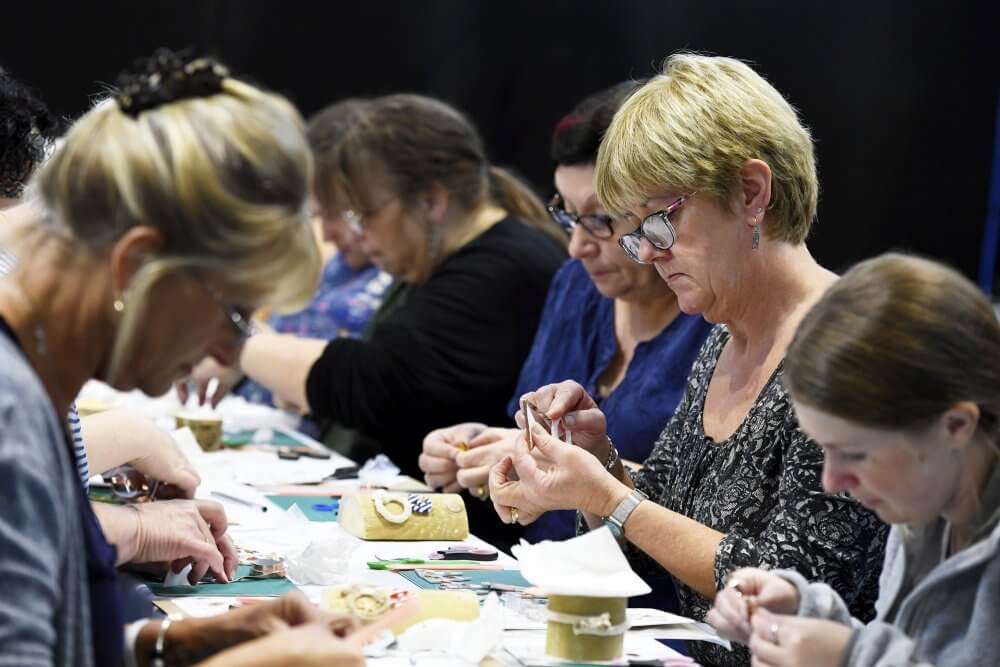 SEC · GLASGOW
3-6 MARCH 2022
At the Show
Show Highlights
Thank you for coming to Glasgow- we don't get many events like this in Scotland . Enjoyed the show very much even though there were fewer stalls I still managed to spend lots.
It was great to have the opportunity to be at the show in Glasgow today. I am grateful that companies have came from England to Scotland in these uncertain times.
I think given the circumstances the organisers and exhibitors that have come to support the show are doing a great job! I had a really nice day, there was a good range of crafts and some really interesting areas like Nudinits 😍
So glad and thankful to be back at the show after 19 months. The Glasgow location suits fine. Support local then more stall holders will come. There was a good selection of workshops on offer.